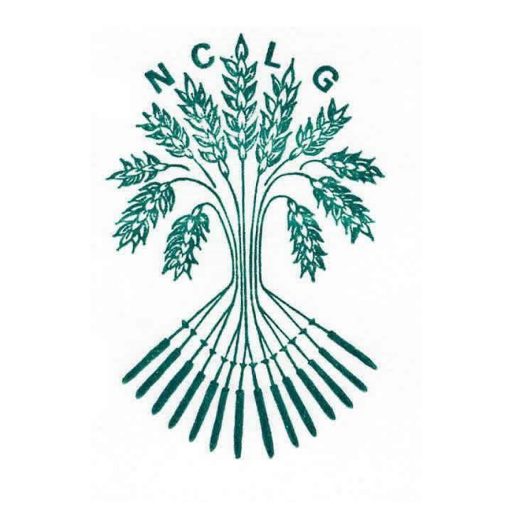 North Cheshire Lacemakers Group meet at Helsby Community Centre, Lower Robin Hood Lane, Helsby, Cheshire, WA6 0BU
Our next meeting is Saturday 10 September 2022, Speaker: Amanda Clayton, My Blue Suitcase, Supplier: Cathy Pinnock (balance on Milanese courses are due at this meeting and deposits on Christmas beading are due at this meeting)
Our next course is Milanese, Idrija etc with Claire Bonito on 24 and 25 September 2022, This course is currently fully booked with all deposits paid with one person on the waiting list, we will accept others on the waiting list in case anyone has to drop out. Full fees are due by 10 September 2022. the cost of this course is £60 for NCLG members, £70 for non NCLG members. NCLG members can use their £10 Ann Maybrey subsidy against this course (see the courses section of the website and the July 2022 issue of Pillow talk for more details)
In January, March, May, July, September and November from 10.00 am to 3.30 pm on the 2nd Saturday when we usually welcome a speaker and a lace supplier.

In February, April, June, October and December from 10.30 am to 3.00 pm on the 2nd Friday when we make lace, share ideas and chat There is usually no meeting in August but a trip is often arranged (on hold because of Covid).
Please see Meetings for more details
2022 Subscriptions
Existing members: because of the current pandemic your 2020 membership has been changed to a 2 year membership so there is no need to renew for 2021. New members: our membership rates are:
£11 for Lace Guild members.
£13.50 for non Lace Guild members.
Free for Young Lacemakers
Subscriptions for anyone joining NCLG from September in any year are reduced by £5.00 on the above amounts. Please make cheques payable to North Cheshire Lacemakers Group
2022 renewals started to be collected from our November 2021 meeting. This year each member will get a renewal form with the current details we have for them, please check the details, make any amendments and use this form to renew your membership rather than filling in a new form.
If joining outside of a meeting please send your form to the address on the form (please ensure your cheque is made payable to our full group name as shown on the membership form or the bank might not be able to accept your cheque)
2022 Admission Charges
£2.50 for members and £5.00 for visitors to cover light refreshments in the mid-morning, at lunchtime and in the afternoon (don't forget to bring your own mug!) If visitors join the group on the day their admission fee is reduced to the members fee of £2.50. Most members bring a packed lunch but it is possible to buy food close by the Community Centre.
We have an extensive library and books are loaned out for 2 months, but can be renewed by telephoning the librarian.
Our thrice yearly newsletter, Pillow Talk, is published in March, July and November and contains a diary of events, information about courses organised by the group, items of news and patterns.
To join the North Cheshire Lacemakers Group just come along to one of our meetings as a visitor and pick up a membership form.
North Cheshire Lacemakers Group promotes the making of lace and encourages the pursuit of knowledge in the art of lacemaking, through classes, courses and exhibitions. Membership is open to all people who are interested in lace and willing to support and contribute towards the aims of NCLG.