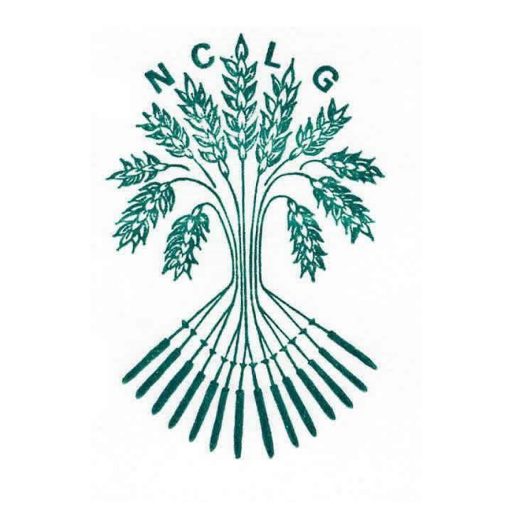 North Cheshire Lacemakers Group meet at Helsby Community Centre, Lower Robin Hood Lane, Helsby, Cheshire, WA6 0BU
Our next meeting is Saturday 4 November 2023, yes this isn't the second Saturday of an odd numbered month but Pudsey Lace Fair is on Saturday 11th so we have moved our meeting. Our Supplier and Speaker for the day will be Eddy Faber, Eddy will talk on "The Life Story of a Bobbin"
Our next working day is UFOs with Sally Wylde, on Sunday 19th November. There are no spaces on this working day
In January, March, May, July, September and November from 10.00 am to 3.30 pm on the 2nd Saturday (normally) when we usually welcome a speaker and a lace supplier.
Our
In February, April, June, October and December from 10.30 am to 3.00 pm on the 2nd Friday (normally) when we make lace, share ideas and chat There is usually no meeting in August but a trip is often arranged (on hold because of Covid).
Please see Meetings for more details. 2024 meetings are now listed on the meetings page
2023 Subscriptions
New members: our membership rates are:
£11 for Lace Guild members
£13.50 for non Lace Guild members
Free for Young Lacemakers and over 90s
Subscriptions for anyone joining NCLG from September in any year are reduced by £5.00 on the above amounts normally apply but are suspended for 2023 only. Please make cheques payable to North Cheshire Lacemakers Group.
If joining outside of a meeting please send your form to the address on the form (please ensure your cheque is made payable to our full group name as shown on the membership form or the bank might not be able to accept your cheque)
2023 Admission Charges
£2.50 for members, first time attendees (as a member or visitor) FREE, subesquent meetings are £5 for visitors. The cost covers light refreshments in the mid-morning, at lunchtime and in the afternoon (don't forget to bring your own mug!) FREE entry for those entitled to free membership as a result of their age (and were necessary their care givers). Most members bring a packed lunch but it is possible to buy food close by the Community Centre.
We have an extensive library and books are loaned out by members for 2 months, but can be renewed by telephoning the librarian.
Insurance for our meetings, events and group equipment is now provided by Zurich as the Lace Guild is no longer able to cover groups as of August 2023.
Our thrice yearly newsletter, Pillow Talk, is published in March, July and November and contains a diary of events, information about courses organised by the group, items of news and patterns.
To join the North Cheshire Lacemakers Group just come along to one of our meetings as a visitor and pick up a membership form.
North Cheshire Lacemakers Group promotes the making of lace and encourages the pursuit of knowledge in the art of lacemaking, through classes, courses and exhibitions. Membership is open to all people who are interested in lace and willing to support and contribute towards the aims of NCLG.