Susan Roberts (Continental laces and Honiton), NCLG member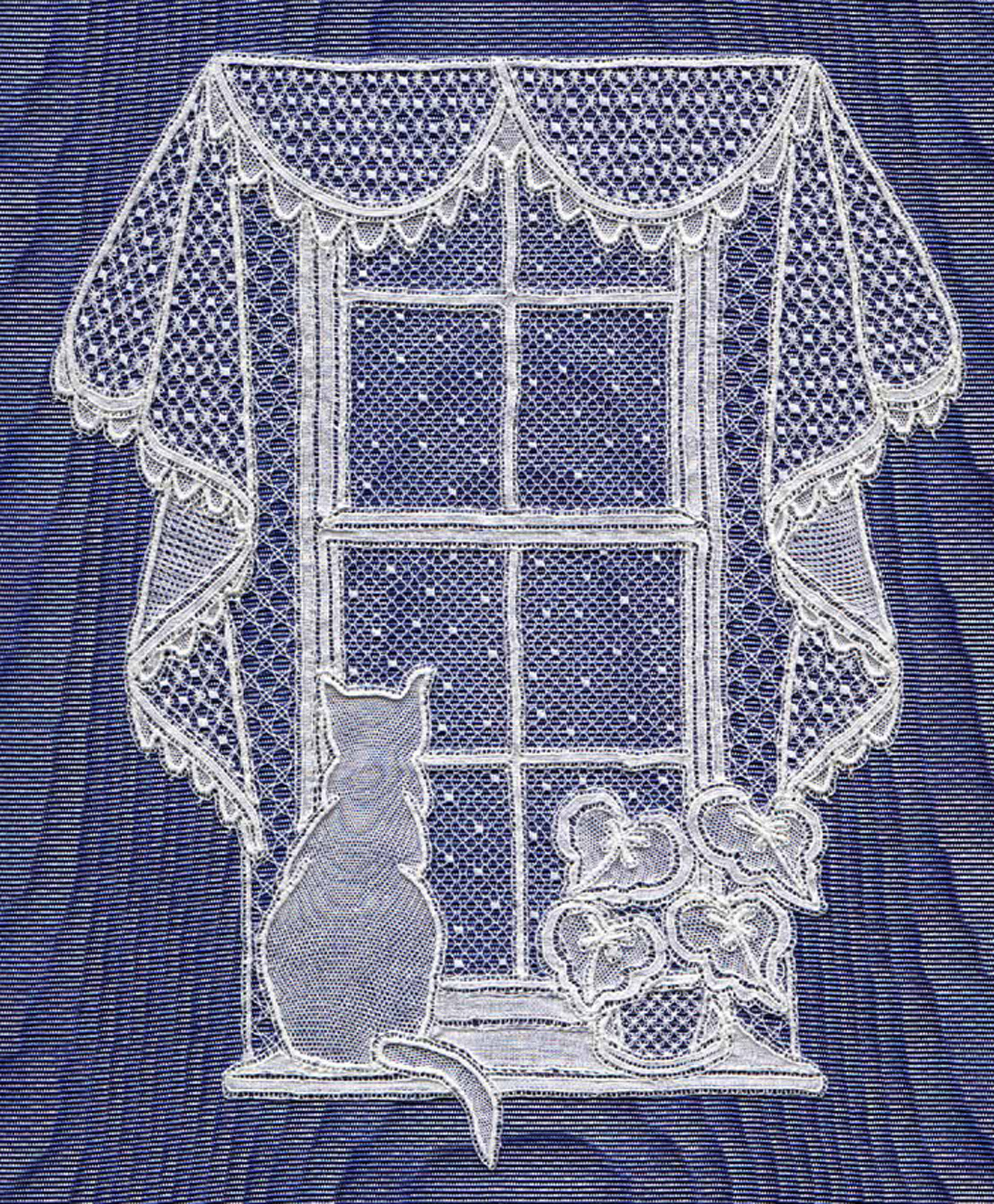 Susan specialises in teaching the Continental laces of Binche, Flanders and Chrysanthemum and Honiton lace. Susan started making lace in 1982, she started teaching English laces (including Honiton) 25 years ago then fell in love with Binche lace, learning under Anne-Marie Verbeke-Billiet at the Kantcentrum in Brugge.
In 2016 Susan won three prizes at the Lace Guild triennial competition for the two pieces of lace she entered. Her Honiton sampler (designed by Barry Biggins) won the Elsie Luxton Trophy for the best piece of Honiton lace and the Sue Dane Award for the best piece of lace by a teacher of lace. Her working of The Tournament in Binche lace won the Richard J Vinney Trophy for the best piece of circular lace.
In the 1998 Reflections competition Susan won the Batsford Prize for the best piece of lace from a Published pattern for the working of Barry Biggins design of a cat at a window which she called "Moggydon".
Susan has taught two summer schools for The Lace Guild and was Editor of 'Lace' for 5 years.